Shooting and filming
Take advantage of an exceptional setting for your filming and photo shoots! The castle of Angers is a national domain: the use of its image is regulated. Discover here all the information you need to know.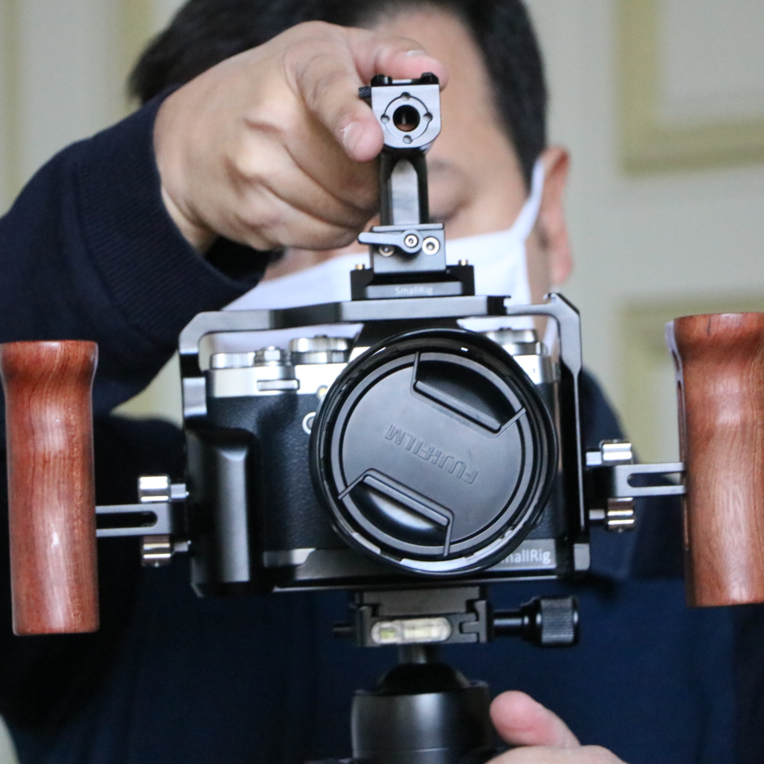 Capacity

25,000 m² are waiting for you!

Locations : All year long

Prices

The castle of Angers is a category B monument.
Impregnable fortress, dark and mysterious dungeons, romantic medieval garden, ruins of the count's palace with a breathtaking view on the river, tile gardens worthy of Alice in Wonderland...
The castle lends itself to all imaginations! Come and shoot in a life-size setting!
Any filming, whether photo or video, cannot be carried out without the agreement of the monument. It can be granted free of charge or for a fee, depending on the intended use of the images.
A set of specifications will be sent to you establishing the rules to which the filming will have to conform for reasons of safety of goods and people.
Flying over the monument by drone is subject to the prior agreement of the prefect and the monument's administration.
Use the image of the monument
The castle of Angers is a French monument classified as a historical monument and managed by the public administrative establishment "Le Centre des monuments nationaux", under the supervision of the Ministry of Culture.
Since 2017, the castle of Angers is "national domain" by the decree No. 2017-720 which recognizes it as a result "an exceptional link with the history of the Nation".
Article L621-34 of the Heritage Code establishes that "the use for commercial purposes of the image of the buildings that constitute the national domains, on any medium, is subject to prior authorization of the manager of the relevant part of the national domain. This authorization may take the form of a unilateral act or a contract, with or without financial conditions".
The use for commercial purposes of the image of all or part of the National Estate of the Château d'Angers and the collections it contains is therefore subject to authorization by the administrator of the monument and may entail the payment of a fee. This applies to all images, including those taken from the public highway.
Commercial use" means the use of the image of the monument on a commercial product (book cover or inside pages, postcard, derivative product, painting...) or on any communication medium (poster, flyer, social networks, website...) aimed at promoting a company or a product.
Discover 5 video spots shot by different directors and videographers in 2021 and 2022.